KNOWLEDGE.
EXPERIENCE.
CREATIVE SOLUTIONS.
As BBA Law Firm, we believe that our success is the product of our legal knowledge, strategic mind-set and client oriented point of view. In all our works, we aim to contribute to the target achievement of our clients with solid legal infrastructure
We must all obey the great law of change.
It is the most powerful law of nature.
We are an independent law firm, offering a wide range of legal services to domestic and international companies, non-governmental organizations, institutions, state-owned entities and we are best known for our creative approach to the most complex legal issues. We are a dynamic team together with 30 years experienced academicians, lawyers and advisory board members who specialize in various legal fields and sectors.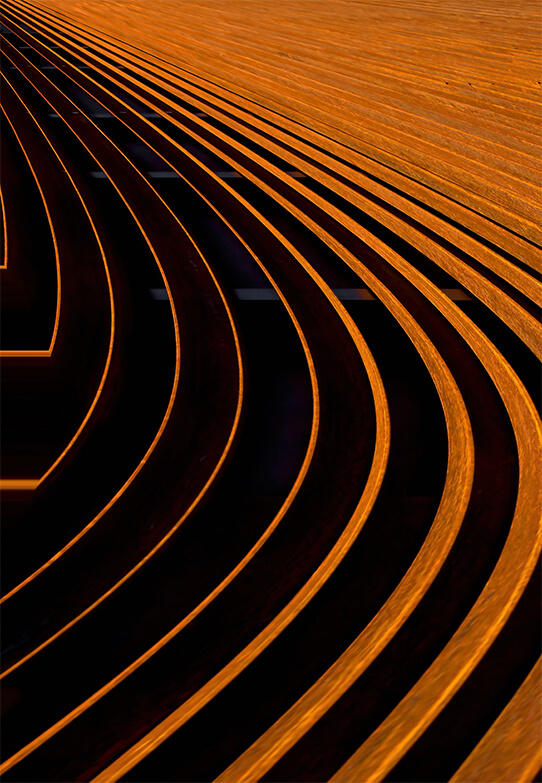 Büyükdere Cad. Ferko Signature, No:175,
K: B3-B4, 34394, Şişli/İstanbul
+90 (212) 257 58 58
www.bbahukuk.com